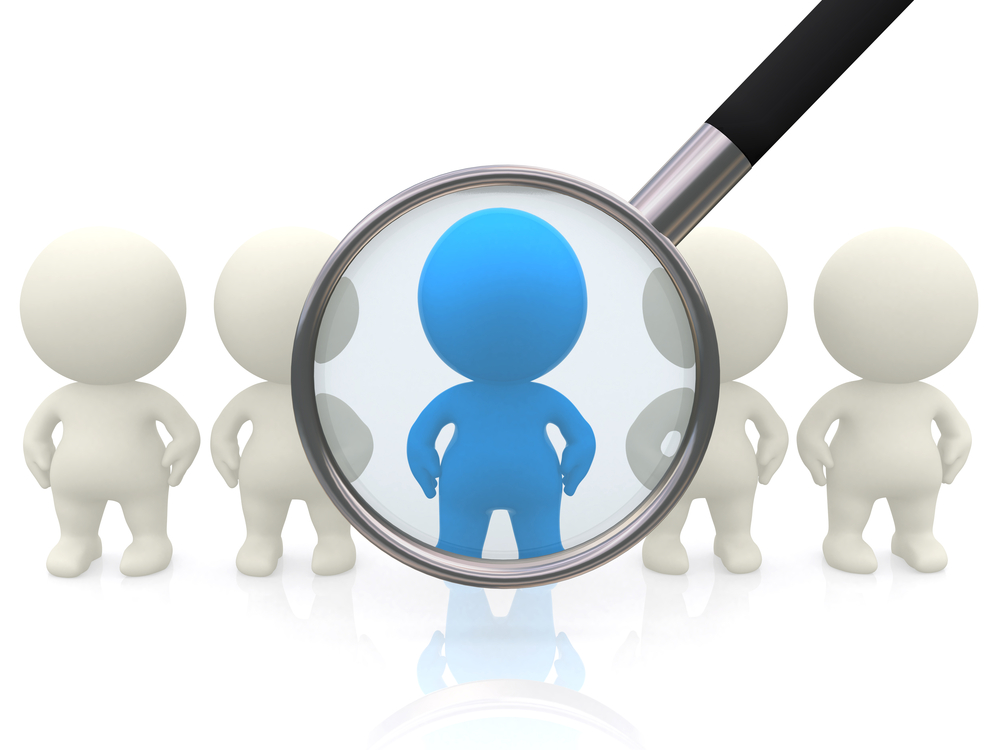 Determining document status in an evolving litigation file can be a challenge without a reliable system in place. Key dates, review status, privilege and service particulars are just a few of the details that legal teams wrangle constantly. Even a basic query can eat up hours of productive time – a time and energy drain that tends to occur at the worst possible moment.
Using Primafact's Profile Fields to track key document information can dramatically improve file oversight, providing an instant window to document and Case status. A careful design can even guide "next steps" as you progress through your file.
What are Profile Fields?
Primafact Profile Fields are customizable fields used to record document-level information. Unlike Annotations, which are designed to highlight a passage of substantive interest within documents, Profile Fields typically support "back office" functions related to those documents – dates served, review status and filing instructions, to name a few.
You can track as much or as little Profile information as you like – the goal is to strategically record details that will improve file management and save your team time and effort in the long run.
How Can Profile Fields Help Me?
Profile Fields make it easy to understand the status of a particular document, and that of your Case documents overall.
Just having a basic record of receipt and review details can ensure a document is not shared before a competent reviewer has had a chance to "sign off" on status or provide instruction. For clerks and paralegals, service notes can make it easier to identify which documents have been shared (and with whom), making it easier to stay on top of service obligations and investigate inquiries.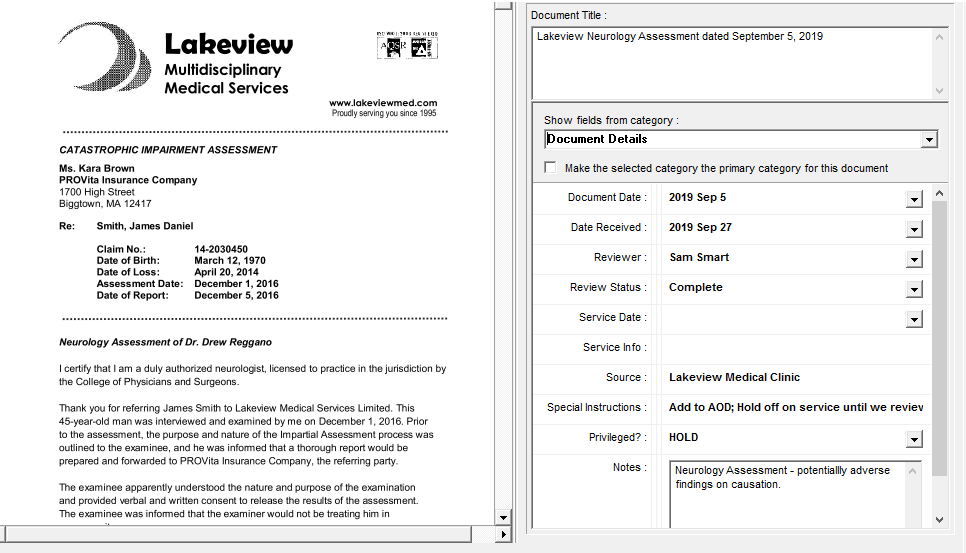 Profile Field selection and placement can even guide teams through checklists of activities required for certain documents. Special instructions, such as "holds" can help defer production sharing to a more strategic time.
Coded documents can be filtered and sorted can provide a quick picture of overall file status, making it easier to stay on top of case development tasks. Profile Fields can filtered on their own, or combined in broader searches along with OCR'd text for comprehensive reviews.

Enhance Your Practice
Primafact's Profile Fields enhance file oversight, making it easier to quickly assess status and gaps in file activity. When effectively deployed, small routine inputs can provide major value to teams, keeping workflows structured and saving time and effort across the life of the file.
Profile planning can be incorporated into your Primafact Jump Start Program. Contact us to learn more about effectively managing your Cases with Primafact's document management tools.