Primafact's suite of collaboration tools includes several document sharing options that accommodate user preferences both within and outside of Primafact.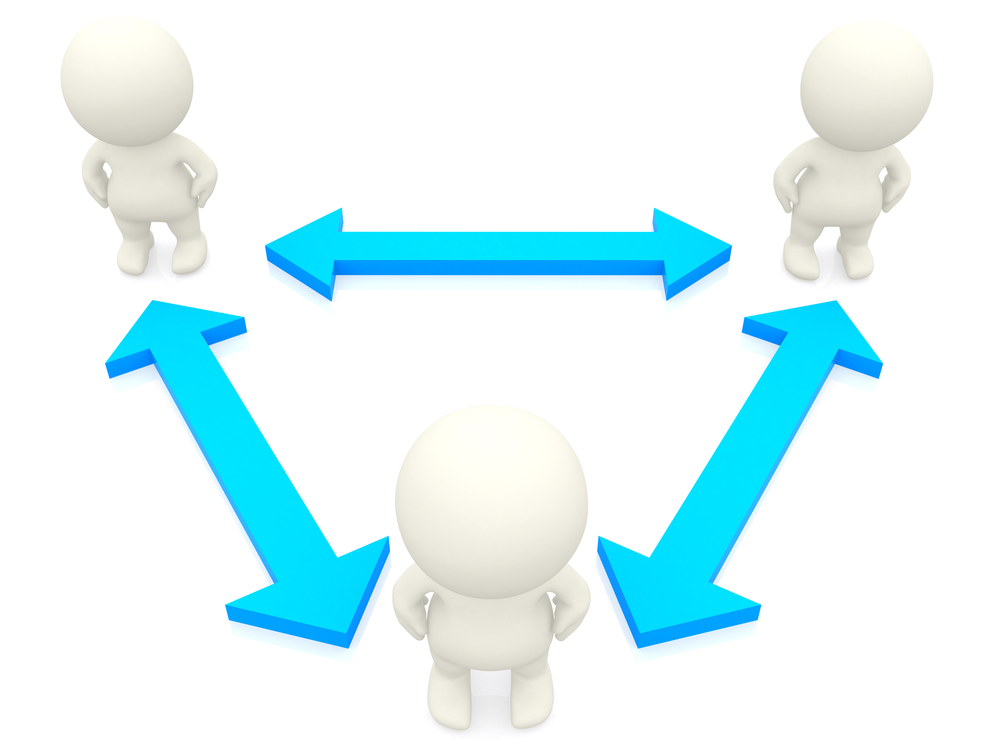 For users who prefer to consolidate receive all of their communications via email, Routing is a great way to be directed to Primafact documents shared by your team. One of Primafact's original features, Routing sends a link to Primafact documents via Outlook. The recipient simply clicks the link to open the document within Primafact, making document access quick and easy. The sender can also choose to have the link open to a selected page, which works well when you want to direct the recipient to specific content deeper within a document.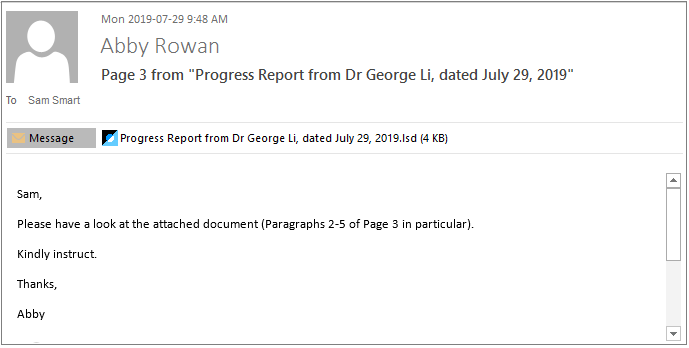 WATCH THE VIDEO TUTORIAL BELOW
Of course, senders can send documents as PDF attachments if they wish, but routing keeps the recipient conveniently connected to the Primafact file.
Opening the document directly within Primafact preserves the document's context; browsing to the document's binder location by clicking the Show Binder button in the Primafact's Browse window provides immediate access to related documents and case information.

Since you're sharing a link, the size of the email attachment is small, and you don't need to worry about "orphan copies" of case documents becoming disconnected from the case.
To open a routed document, your recipient needs to be using Outlook on your firm's network, with Primafact's desktop version installed on their workstation. (If you're away from your desktop, Out of office access is available Primafact Mobility). Keep in mind that if you are sending documents to a recipient who lacks connectivity to your network, you'll need to send the document as an exported PDF. Some users will send teammates both PDF and the routed link to make a copy available for out-of-office viewing, along with the routed link for better connectivity when the user is on the firm network.
effortless primafact connectivity through outlook
While newer tools like Primafact Messaging offer the advantage of universal team access to any messages linked to the Case, some users still find it helpful to consolidate communications using Outlook so they don't have to look for new messages in more than one place. For these users, Primafact Routing is a great way to provide instant document access and case connectivity.
---
Watch the video tutorial