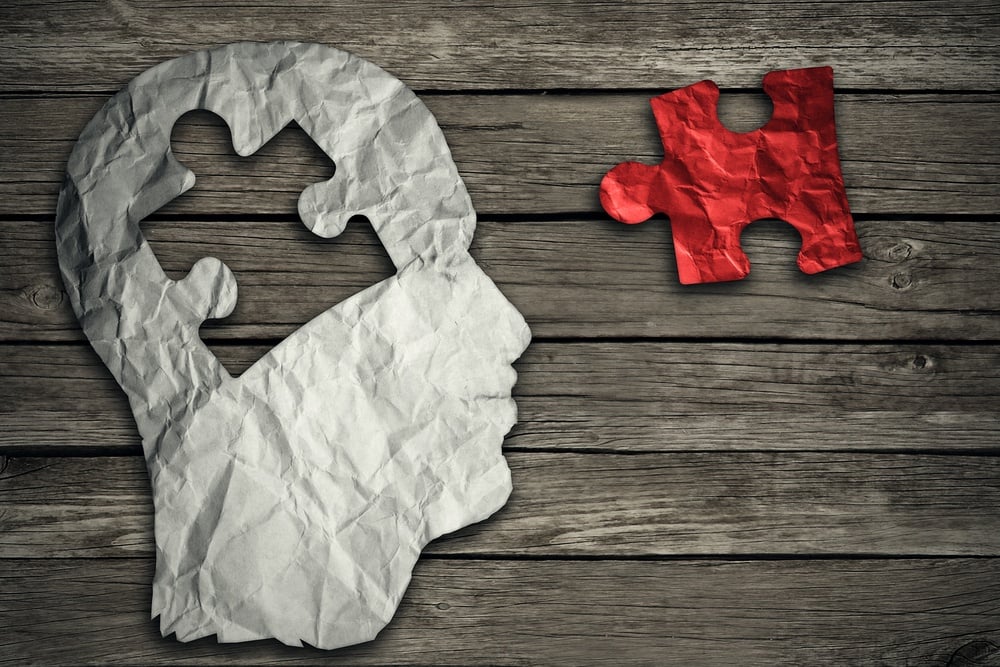 ---
So, you've had your training and now, as you begin using Primafact's document management software for litigators, you realize that you want to customize or expand what's in the existing binder template(s). You could make a new binder from scratch, but it's preferable (and quicker) to edit a binder template. Here are some ideas to help you do this.
Don't edit a template directly. Copy it to a new folder and then work on it so that you don't overwrite the original.
Delete any unnecessary tabs or sections by right-clicking on them and selecting delete.
Rename and move tabs or sections that have been earmarked for change.
Add in any required new tabs and associated sections.
When you have finished adding tabs and sections, drag the tab to it's new location:

Click once on the tab you wish to move.
Left-click on the selected tab and hold the button down.
Drag it to its desired location, up or down in the list of tabs for the binder (keep your pointer as far to the left in the binder as you can). As you move up or down within the binder, you will see a thin red line – when the line is located where you want to place the tab, let go of the mouse button and the tab or section will stay where it's dropped. If it's not quite in the right place, repeat the drag and drop.
Take a look at the example below. We are moving the tab "Economic Loss Reports Prepared for the Plaintiff" to its new position between "Special Damages other than Loss of Income" and "Background of the Plaintiff".
---
For more information about Primafact's Document Management Software for Litigators, please contact Sales at 1-877-726-3228 (Canada Toll Free), 1-877-873-0592 (USA Toll Free) or send us a message.